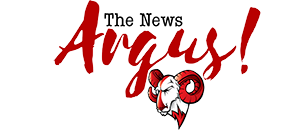 Post Classifieds
Great Historical Fiction Can Illuminate Life Today
By NAPS (North American Precis Syndicate)
on April 19, 2023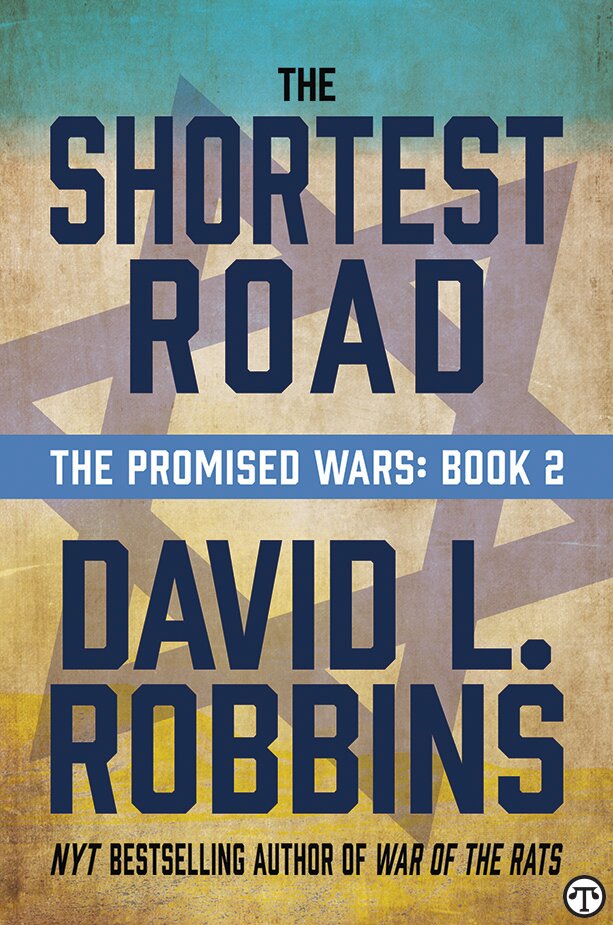 (NAPSI)—"If you want to know what happened, read history books. If you want to understand what happened, read historical fiction."
In that spirit, to coincide with the 75th anniversary of the establishment of the modern Jewish nation-state of Israel, Wicked Son Books has just published "The Shortest Road," book two in The Promised Wars series by New York Times-bestselling author David L. Robbins.
The book, part of a series set in five of Israel's pivotal wars, will deepen readers' understanding not only of a historically significant time and place, but of the human capacity for sorrow, struggle, and love. The first book, "Isaac's Beacon," details the Jewish revolt against the British, and the Arab civil war which followed. This latest novel provides deep insight into Yom HaAtzmaut, Israel's Independence Day—also recognized as a day of remembrance for what the Palestinians call the Nakba, the Catastrophe.
The Times of Israel called this series: "A sweeping historical epic…the events are portrayed with careful adherence to historical accuracy, a sign of the author's meticulous research." And Kirkus reviews said: "The narrative not only incorporates detailed accounts of these happenings, but deeply explores the motivations of the many people involved in them. A lively work that explores a transformative time in a tumultuous place."
Author David Robbins, dubbed "the Homer of World War II," sensitively depicts the fight for survival, the contest for land and freedom, and the tragedies of the warrior, the simple citizen, and the refugee, in this historical novel exploring the Middle East conflict still raging nearly eight decades after the war for Israel's independence. Robbins has published sixteen novels is an award-winning playwright, screenwriter, and essayist and was named one of Virginia's two "Most Influential Literary Artists" for the last fifty years by the Virginia Commission for the Arts.
Both "The Shortest Road" and "Isaac's Beacon" are available on Amazon and bn.com in paperback and as an eBook.
On the Net:North American Precis Syndicate, Inc.(NAPSI)
Get Top Stories Delivered Weekly
Recent thenewsargus News Articles
Discuss This Article