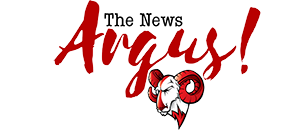 Post Classifieds
thenewsargus Wanted Search Results
We can't find any matching listings.
You can either
post
something or check out some of the other categories.
thenewsargus Wanted
For Sale on Uloop provides thenewsargus students with all sorts of items for sale by other students in and around Winston-Salem. Buy and sell furniture, kitchenware, portable electronics, event tickets, school textbooks, clothing and accessories, appliances, jewelry, and more on the Winston-Salem State University campus and around Winston-Salem.