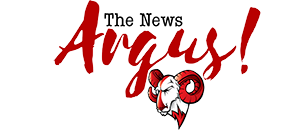 Post Classifieds
MCAT Tutors in the Winston-Salem Area
Richard B. - Experienced Tutor with...
$46 / hour - Hi, I'm Richard! I recently graduated...
Matt P. - VERY Experienced Tutor...
$29 / hour - 25 years of experience. Very...
Russell J. - MCAT test prep and...
$30 / hour - I recently graduated from UNC...
thenewsargus MCAT Tutors
thenewsargus and Winston-Salem area tutors are available to assist thenewsargus students and students around Winston-Salem with tutoring in Accounting, ACT English, ACT Math and other high school, middle school, and college classes. Check out the Winston-Salem area tutors listed above, to find the tutor in Winston-Salem, that is right for your tutoring needs.