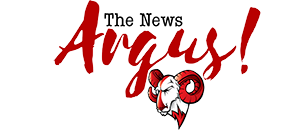 Post Classifieds
Sign Language Tutors in the Winston-Salem Area
Brittany G. - American Sign Language...
$30 / hour - HI! I am a licensed Sign Language...
Mary J. - English and...
$45 / hour - I have 30 years of experience...
Deborah B. - I am fluent in...
$40 / hour - I have a passion for the language and...
thenewsargus Sign Language Tutors
thenewsargus and Winston-Salem area tutors are available to assist thenewsargus students and students around Winston-Salem with tutoring in Accounting, ACT English, ACT Math and other high school, middle school, and college classes. Check out the Winston-Salem area tutors listed above, to find the tutor in Winston-Salem, that is right for your tutoring needs.