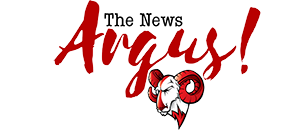 Post Classifieds
This listing has expired. Please see related listings below.


Wendover River Oaks
Wendover River Oaks is a Greensboro Apartment located at 1 River Oaks Drive. The property...
thenewsargus Housing
Housing on Uloop provides thenewsargus students with Houses, Condos, and Apartments for rent around campus for the year, for the semester, and sublets during the summer. The Housing category on Uloop also provides Roommate listings from thenewsargus students who are looking for roommates in Winston-Salem. You can find roommates at Winston-Salem State University for the semester or quarter, for the school year, and for the summer. In the Uloop Housing category you can post and find 1 BR, 2 BR, 3 BR, and 4 BR Apartments for rent, Houses for rent, Condos for rent, and Sublets for rent to students at thenewsargus in Winston-Salem.